2012 Racing with Passion 5K
Signup is closed



Location:
Utah State Capitol, 350 N Main St (East Capitol Blvd), Salt Lake City, UT.

Date:&nbsp
September 08, 2012 @ 8:00 a.m..

Gender:&nbsp
Male & Female

Each athlete is allowed to sign up in&nbsp
unlimited events

Race Director Contact Information:
Name: Stephanie Anderson
Phone:
Cell Phone: 702-538-9660
Email: racingwithpassion@gmail.com

Note From Race Director:

To see more details on this race, click on the photo below: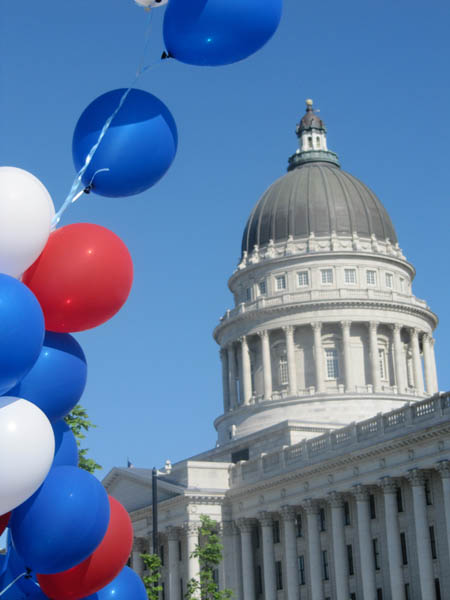 5K Run and 5K Walk for Charity
"One Hour for Life"

The 5K starts on East Capitol Blvd heading North with a sharp right turn onto Bonneville Blvd. Follow the main road to the turn around at 11th Avenue. Head back down Bonneville Blvd (North) and turn left onto Canyon Road which is just before the mouth of City Creek Canyon and follow the paved road to the finish line near the entrance of Memory Grove. This is a fun and beautiful course!!!

Awards for the Overall Male and Female
Awards given for 5K in all age groups: (11 & Under, 12-14, 15-18, 19-24, 25-29, 30-34, 35-39, 40-44, 45-49, 50-54, 55-59, 60-64, 65-59, 70-74, 75-79, 80-84, 85-89, 90-94, 95-99)

The first male and female baby jogger to cross the finish line will receive a $50.00 gift certificate to Babinski's Baby (www.babinskis.com).

SIGN UP FOR YOUR NEXT ADVENTURE TODAY!!!

$30.00 EARLY Registration through September 7th.

$35.00 Day of Race Registration: Saturday September 8th 6:45am-7:45am ~ 350 N Main St SLC, UT 84103 (East side of Capitol) !!!

Packet Pick Up:Race Day Only 350 N Main St SLC, UT 84103 (East side of Utah State Capitol)

(The price did not go up. State Tax and the service fee have been added to the total to reflect a more accurate price.)

Online registration will close on Thursday September 7th at 6:00 p.m.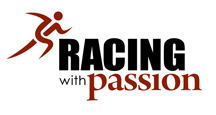 TEAMS
team name
Team information not available