Virtual Race is a race that you run using a mobile app at your own time and at your own chosen location.
You use the RunnerCard Virtual Racer mobile app (available in playstore and appstore) and login with your RunnerCard account.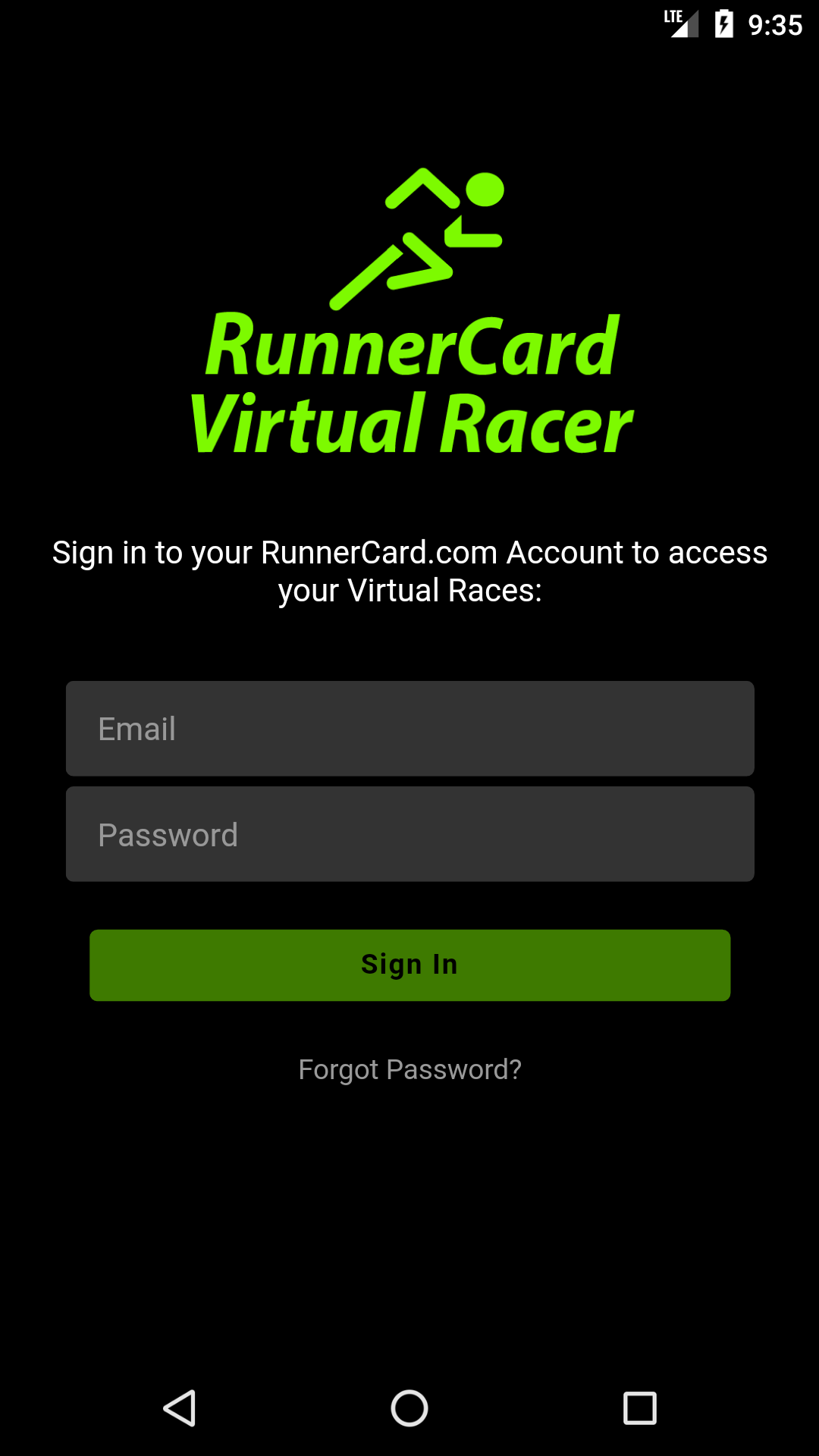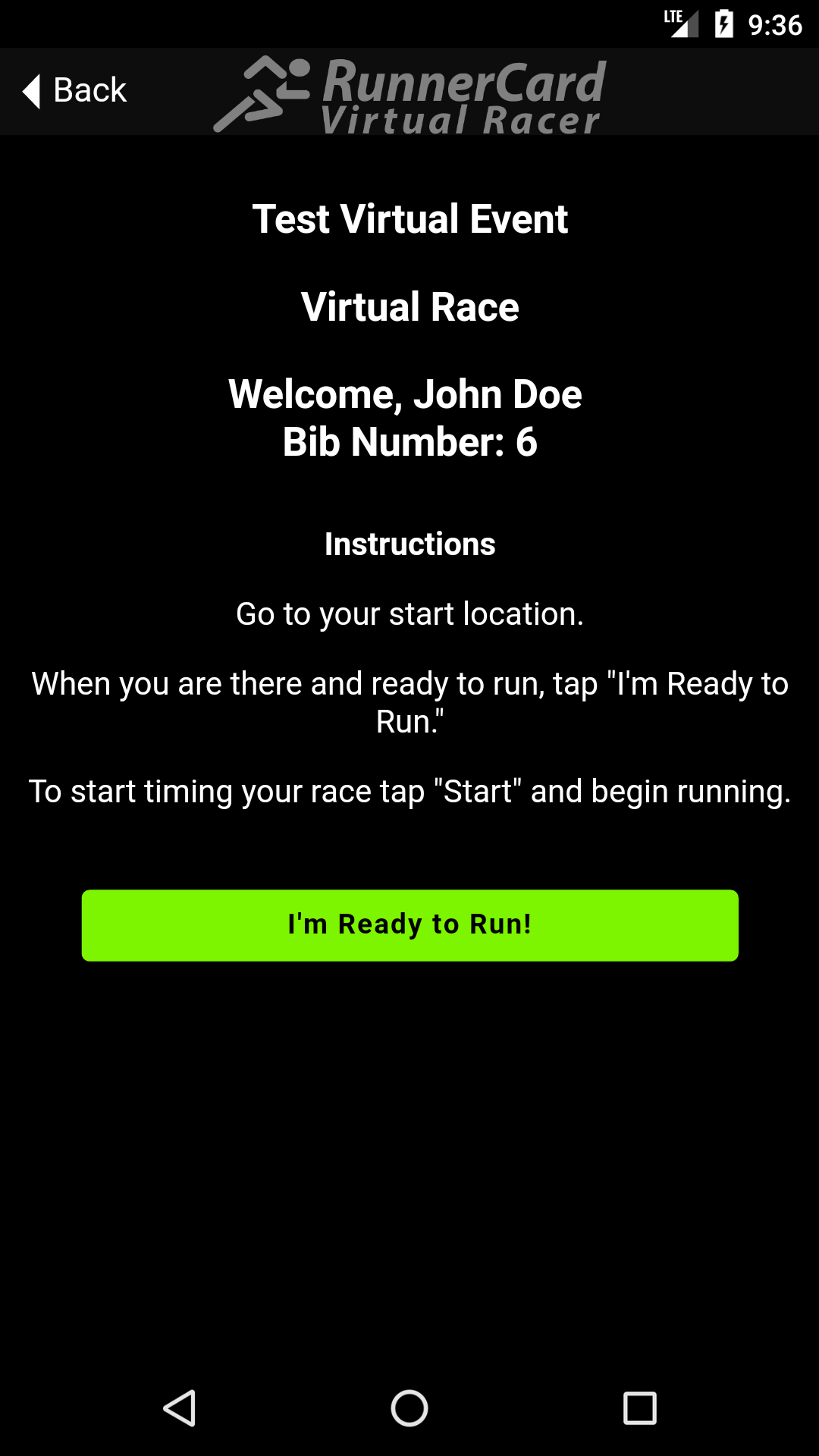 After you are ready to run, you click on Start and at the end of the run you click on Stop.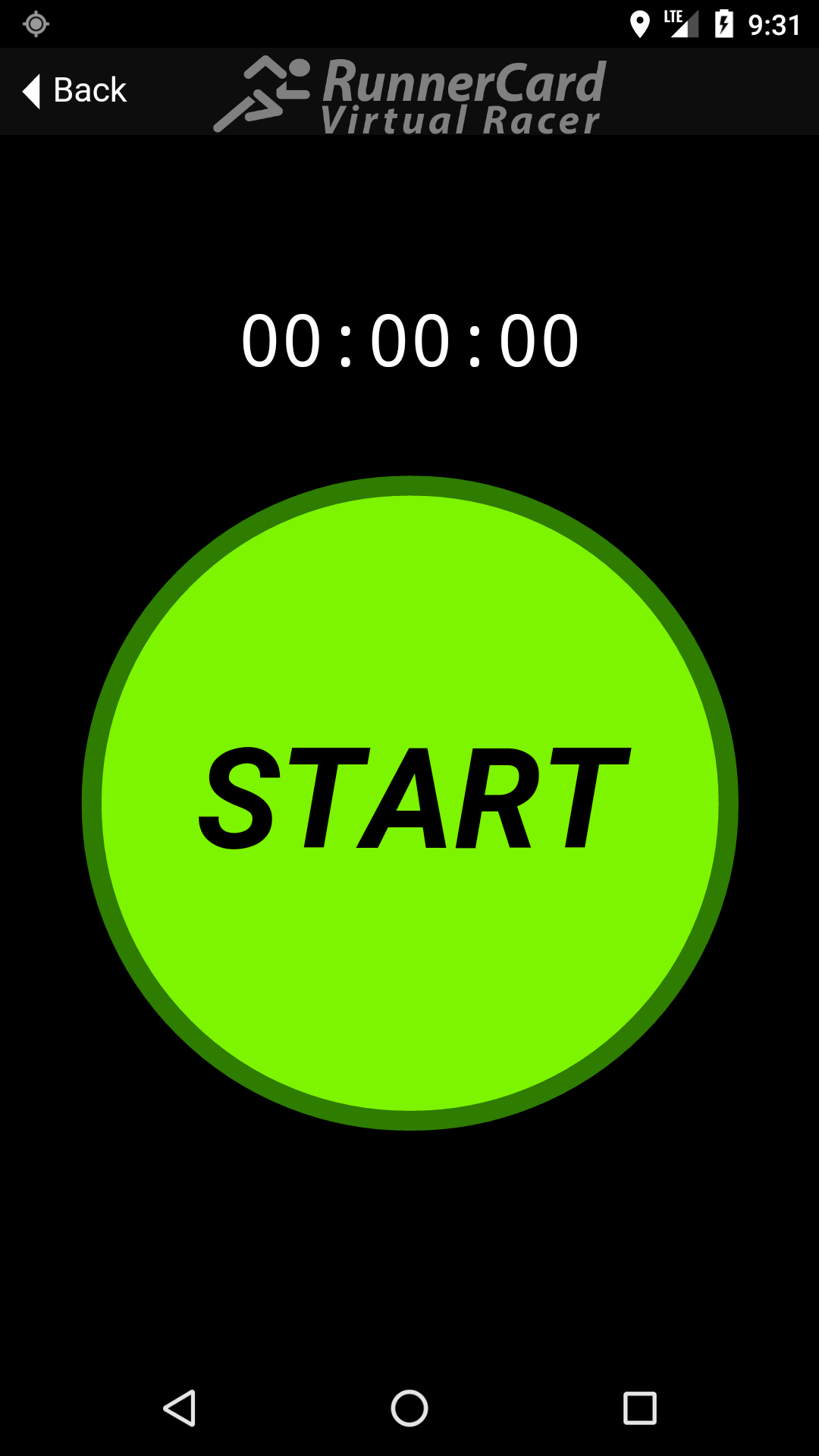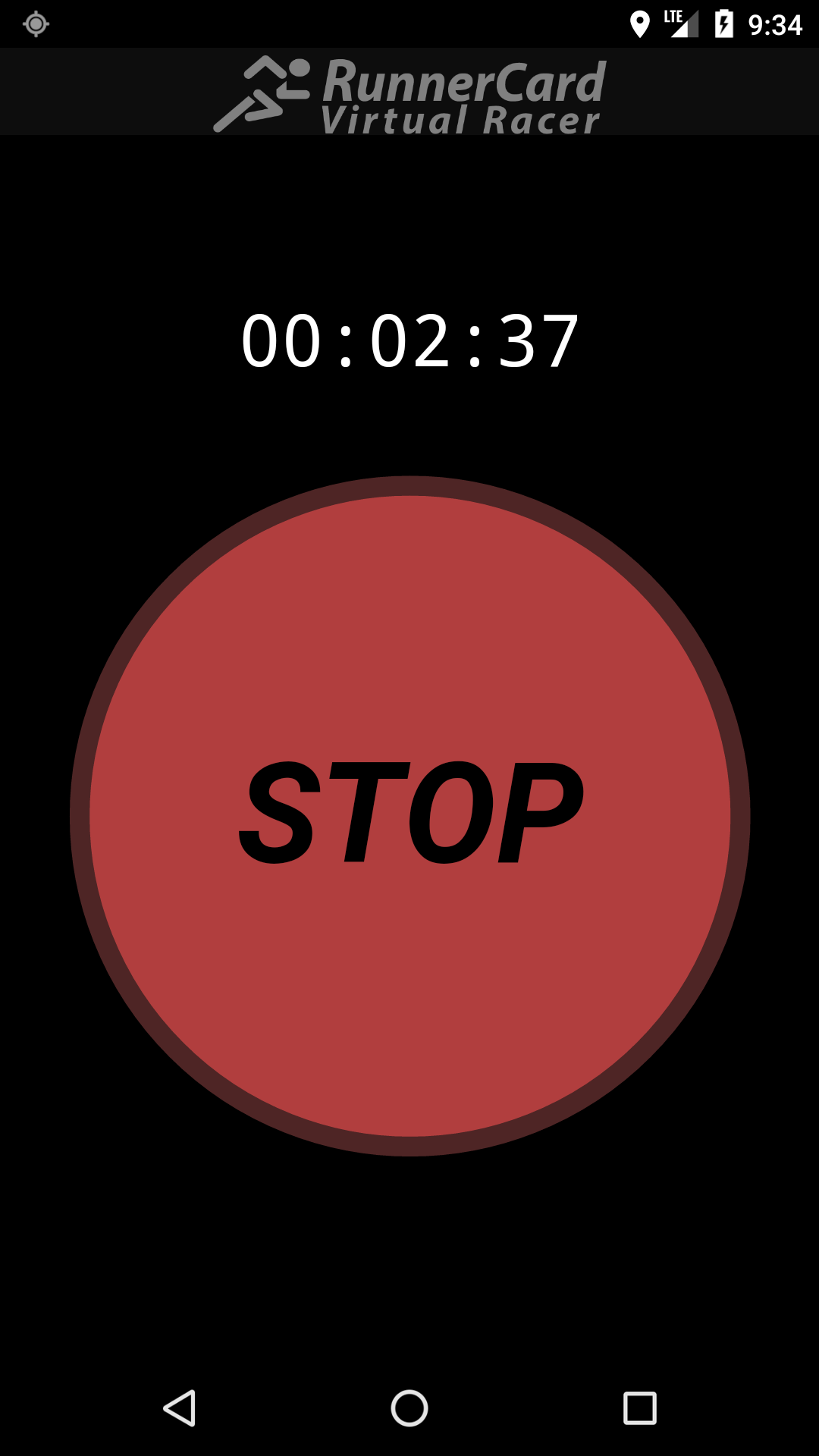 Your run is recorded and posted to the RunnerCard server.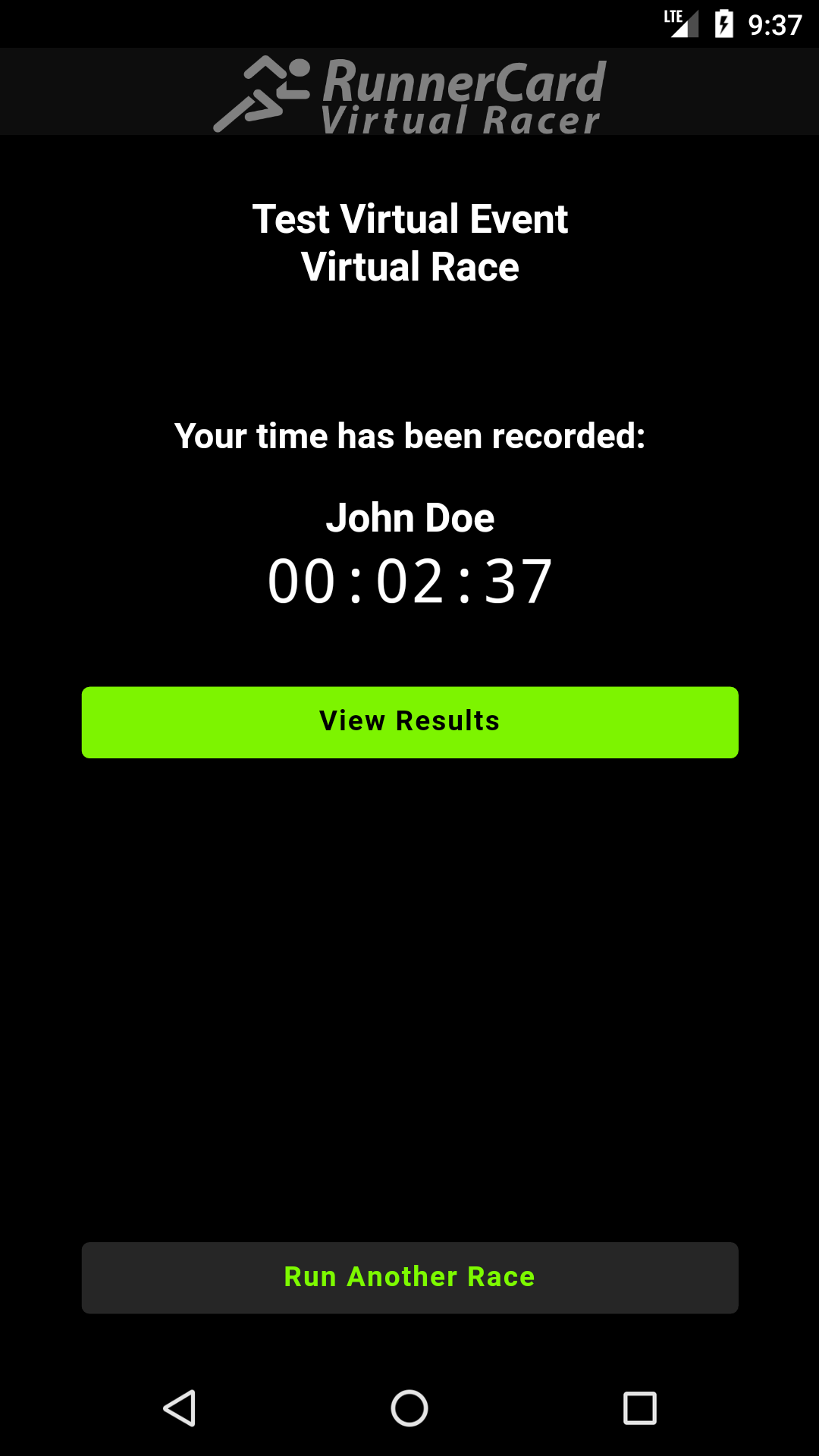 Rankings are available after the virtual race is over.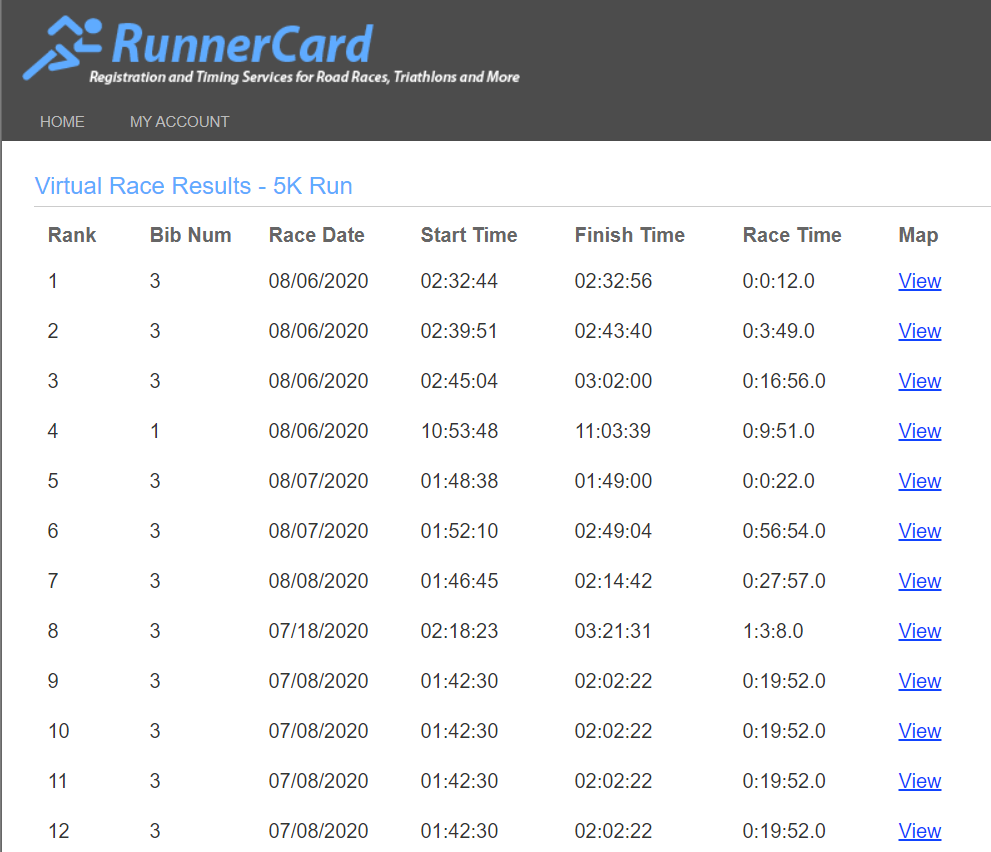 You can view the map of your run.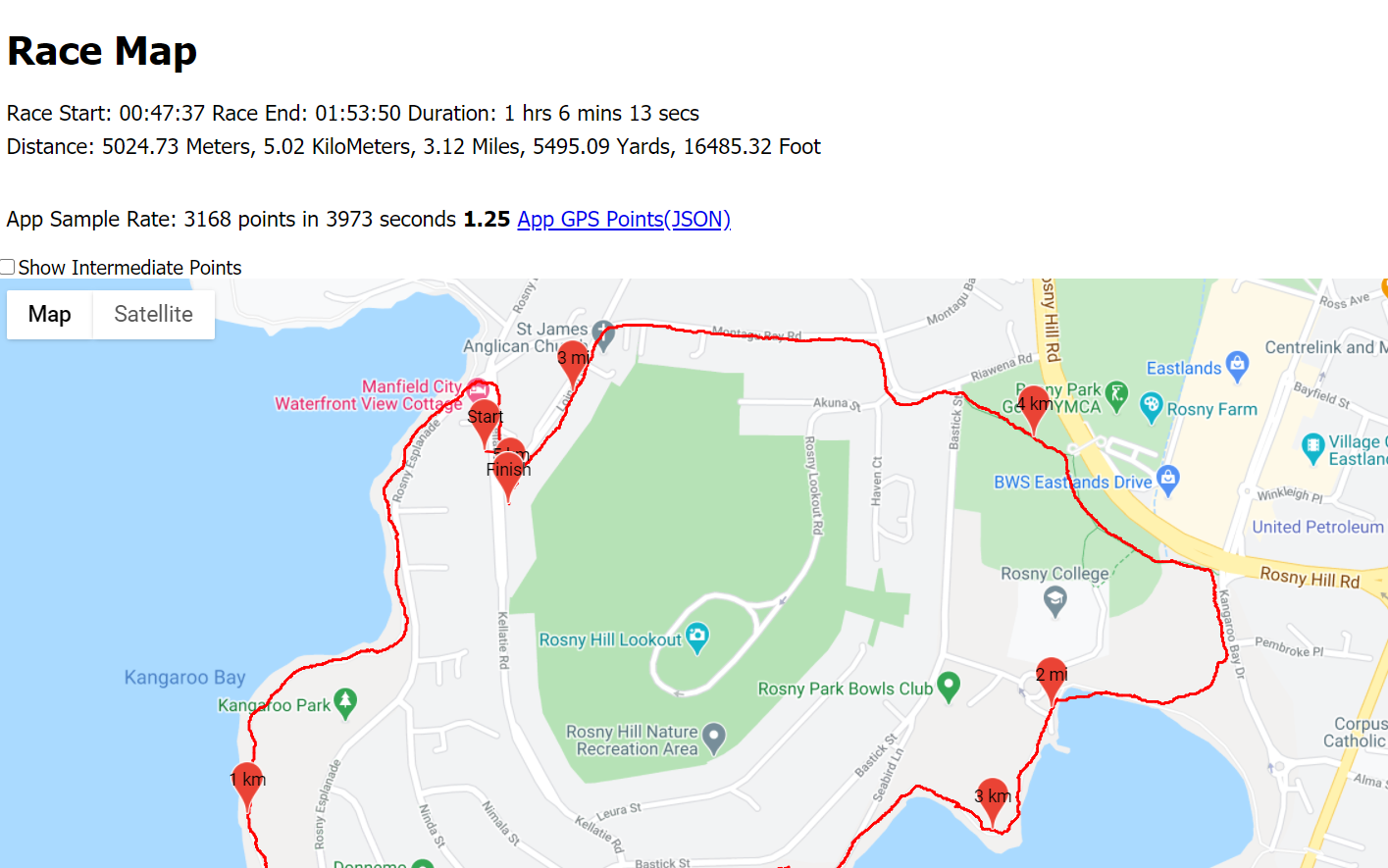 Finally, if you would like to use some other system to record your race, simple download the gpx file.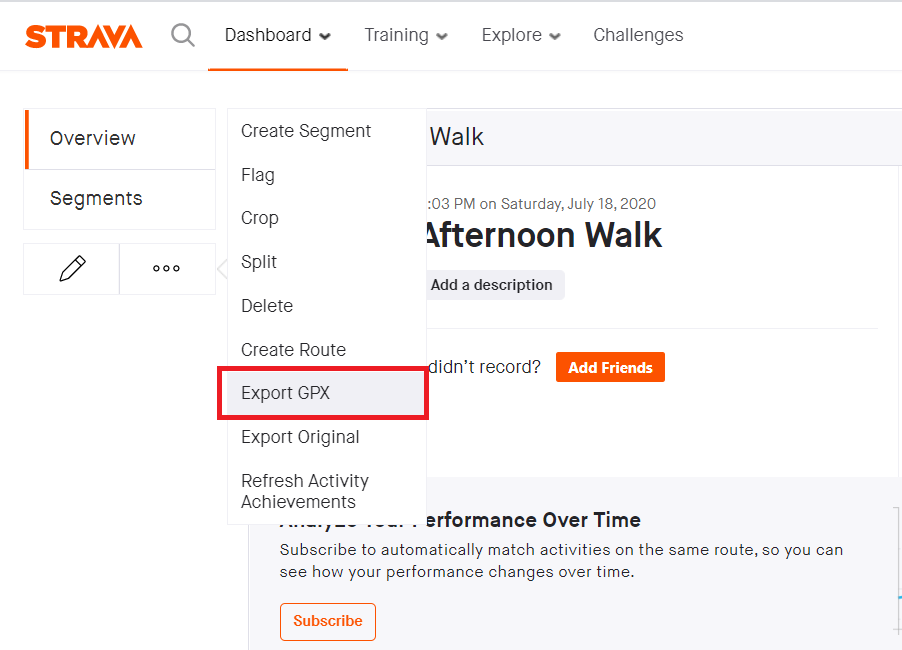 Import your GPX file into RunnerCard system by following the link shown below.